INSIGHTS AT WORK
Thought leadership in action.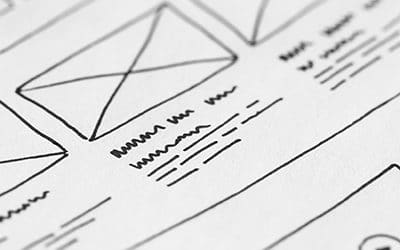 It takes several important elements to create an effective digital advertising campaign but just one failed detail can impede the success of your campaign, and identifying this element isn't always easy.
work with us
Get the right message with the right content in front of the right audience at just the right time.