INSIGHTS AT WORK
Thought leadership in action.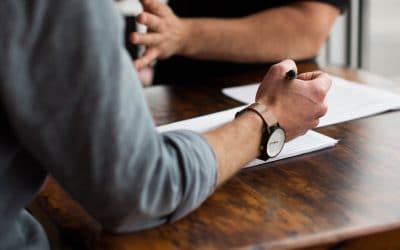 Here at Suite 66, we value our clients: we can only be successful if they are. To keep these connections strong, we do all we can to engage our clients and encourage a positive and lasting.
work with us
Get the right message with the right content in front of the right audience at just the right time.