Case Study
Driving foot traffic to a unique local business with blogTO
blogTO
Watch to learn more about the impact blogTO's coverage had on this hidden gem.
Lovely Paoa is one of the only restaurants in Toronto specializing in Filipino steamed buns called siopao, the Filipino version of cha siu baos.
Contact us
Interested in learning more?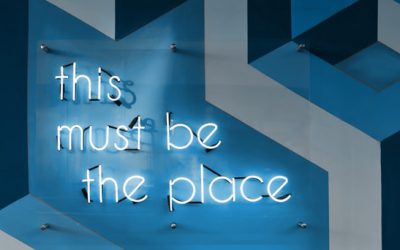 Job Summary – Media Coordinator - Digital Publications April 5, 2022 We have an opportunity for a passionate digital savvy professional who wants to work with some of the top digital urban Canadian lifestyle properties and their social media extensions, as well as the...
read more