Careers
Interested in joining the Suite 66 team?
Suite 66 is currently looking to fill available roles, please visit us on LinkedIn to apply for a position.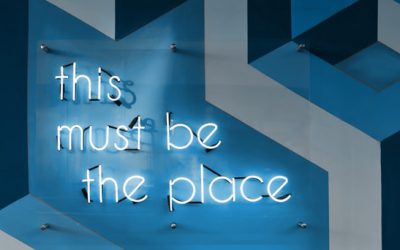 Job Summary – Media Coordinator - Digital Publications April 5, 2022 We have an opportunity for a passionate digital savvy professional who wants to work with some of the top digital urban Canadian lifestyle properties and their social media extensions, as well as the...
read more
Who we are
We are a team of data, media, ad tech and strategy geeks.
Our team is passionate about making a difference in the digital marketing and communications life cycle of our clients.
We connect buyers and sellers through our ideas, premium exclusive publisher partnerships, expansive run of network media properties, data, and programmatic offerings.
Bolstering our love affair with all things digital and tech we have a strategy-first approach and we get to know our clients' businesses in detail. Our goal is always to deliver a solution that will drive results.
What We Offer
A progressive entrepreneurial team that works and plays hard in a fun, collaborative working environment.
A team that is driving to be a market leader in the evolving digital media and advertising landscape.
Competitive base salary. Excellent benefits package including health and dental.
Career growth and training.
The genuine opportunity to contribute to growth and development of the business.
A great downtown location.
Contact us
Interested in learning more?