Case study
Swoop Airlines was launching in Canada and looking for national reach, with locally specialized messaging
Swoop looked to connect with budget conscious consumers to generate awareness and excitement around their ultra-low cost flights from four major Canadian markets.
The solution
We targeted travelers near Swoop's departure and arrival cities to encourage them to consider Swoop for their next adventure.
Swoop partnered with the leading lifestyle voices in Vancouver, Edmonton, Toronto, and Halifax to ensure an authentic and localized voice, with cross country reach.
Our publisher's Instagram posts introduced the airline and linked back to the @FlySwoop handle to tease the program.
Teams attended the press launch in Hamilton which fed social posts.
Contests ran across both social platforms and websites in four key markets, offering participants in each market the chance to win a flight anywhere Swoop flies.
Swoop also tapped into the audience's sense of exploration and adventure through editorial sponsorships in each market.
The Results
The campaign gave Swoop 4,000 new Instagram followers and 19,128 contest entries.
0.47%
Average click-though rate
4K
new @flyswoop followers
3:12
Average Time on site
work with us
Get the right message with the right content in front of the right audience at just the right time.
COVID-19 is having a significant impact on the daily lives of people around the world. This is an unprecedented situation, it is fast moving and is creating much uncertainty. As appropriate health measures upend daily routines…
Suite 66, in their most recent representation deal, has become the exclusive sales partner for Nightlife.ca, Montreal's French-language lifestyle site and guide for urban living.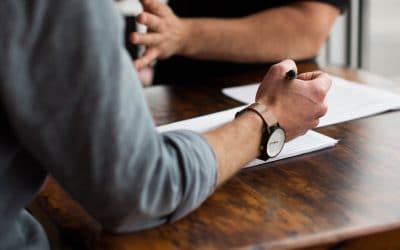 Here at Suite 66, we value our clients: we can only be successful if they are. To keep these connections strong, we do all we can to engage our clients and encourage a positive and lasting.