Case studies
Thought leadership in action.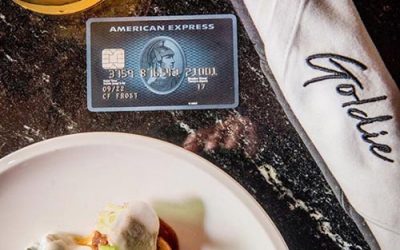 American Express was looking to reach into the growing millennial audience with the new Cobalt credit card that connects with the target's passion around food and drink.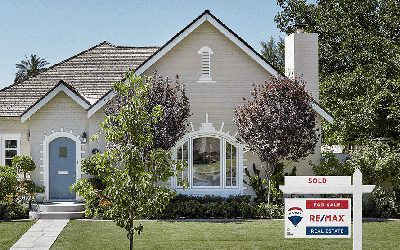 RE/MAX's goal was to reach and influence first time home buyers. Success was measured by conversions, when the user requests to find an agent.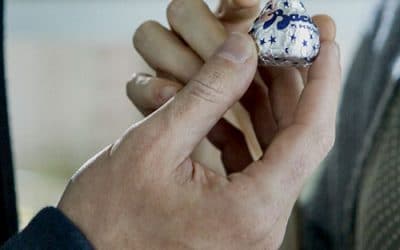 Baci looked to Suite 66 to increase awareness and consideration of its brand as More than a Chocolate but also A Declaration of Love.
work with us
Get the right message with the right content in front of the right audience at just the right time.