Case study
Focusing on conversions on RE/MAX's performance campaign.
RE/MAX's goal was to reach and influence first time home buyers—adults aged 18 to 44. Success was measured by conversions, when the user requests to find an agent.
The solution
Suite 66 utilized universal interest targeting (e.g. business, food, lifestyle, etc.) to ensure sufficient reach. We also employed re-targeting to regain any quality users who dropped off prior to a conversion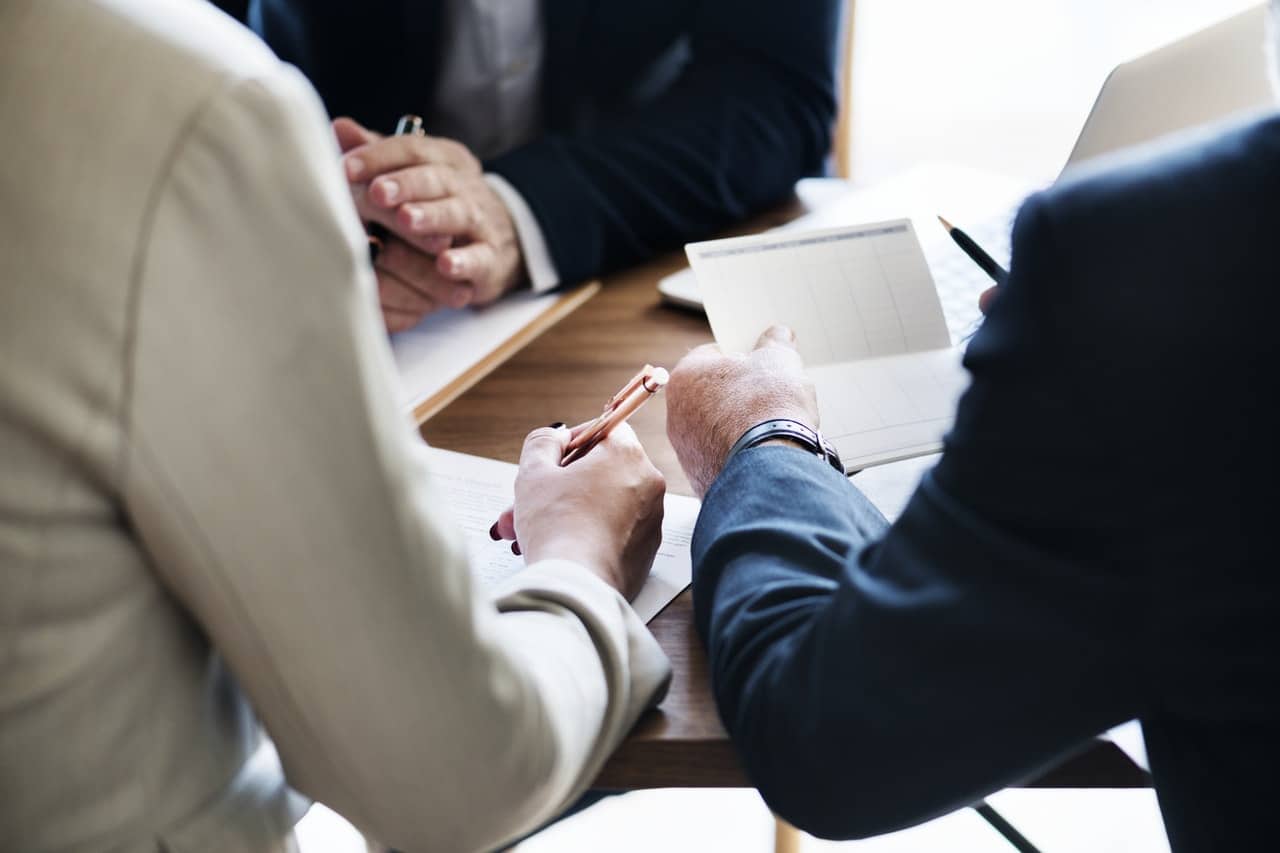 The Results
The campaign resulted in high conversion numbers.
Thanks to proper identification of key performance indicators, and effective use of targeting tactics.
COVID-19 is having a significant impact on the daily lives of people around the world. This is an unprecedented situation, it is fast moving and is creating much uncertainty. As appropriate health measures upend daily routines…
Swoop was looking to connect with budget conscious consumers to generate awareness and excitement around their ultra-low cost flights from four major Canadian markets.
Suite 66, in their most recent representation deal, has become the exclusive sales partner for Nightlife.ca, Montreal's French-language lifestyle site and guide for urban living.