Case Study
Focusing on conversions on RE/MAX's performance campaign.
RE/MAX's goal was to reach and influence first time home buyers—adults aged 18 to 44. Success was measured by conversions, when the user requests to find an agent.
The solution
Suite 66 utilized universal interest targeting (e.g. business, food, lifestyle, etc.) to ensure sufficient reach. We also employed re-targeting to regain any quality users who dropped off prior to a conversion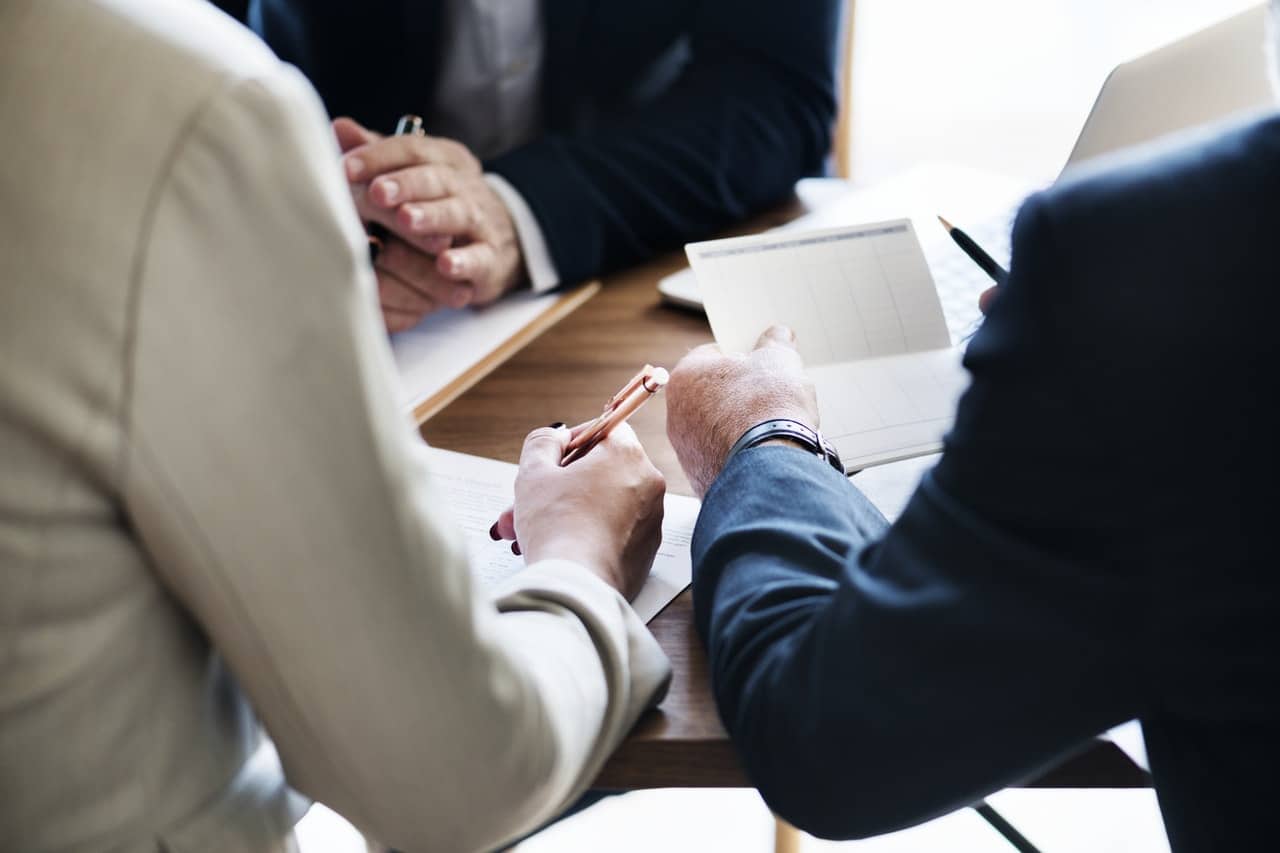 The Results
The campaign resulted in high conversion numbers
Thanks to proper identification of key performance indicators, and effective use of targeting tactics.
Contact us
Interested in learning more?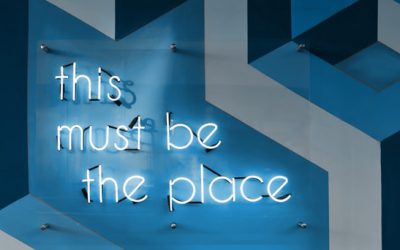 Job Summary – Media Coordinator - Digital Publications April 5, 2022 We have an opportunity for a passionate digital savvy professional who wants to work with some of the top digital urban Canadian lifestyle properties and their social media extensions, as well as the...
read more