Publisher Solutions
As your dedicated sales partner, your success is our success
Why Suite 66?
In a complex media environment and ever-changing ad market, you succeed by getting in front of the right advertisers at the right time.
Our deep understanding of brand planning cycles, an ability to weave your media brand into the narrative, deep strategic capabilities, and proven deal closing tactics make us the ideal partner to monetize your site. 
Brand advocate
At Suite 66 we understand the immense level of trust our publishers place in us. We are dedicated to understanding and upholding our publishers' brand vision, ensuring that ad integrations and social media strategies resonate with their audience.
Strategic partner
Strategic brainstorm sessions so you can be clear on advertiser needs and plan your content and executions in a manner that will generate traffic and revenue. We also share industry updates and feedback from clients so you can be sure that your ideas and executions are innovative, targeted, and competitive.
Dedicated team
A dedicated site manager will be an expert in your business and will be your key point of contact to ensure maximum workflow efficiency. We'll hold monthly meetings sharing comprehensive reporting, reviewing current revenue and the sales pipeline.
Our success stories
"Suite 66 is a valued partner and an integral part of our team that has helped us grow year over year. They're continually coming up with creative ideas that demonstrate their solid understanding of our brand."
–Tim Shore, Founder and Publisher, blogTO.com and Freshdaily.ca
Toolbox
Investing in your success
As your dedicated sales partner, we're committed to your success. We continually upgrade and reinvest in our technology and expertise to ensure you always receive the best, most effective and up-to-date solutions available. We invest in our people, ad operations systems, data management platforms, and additional critical tools, so you don't have to.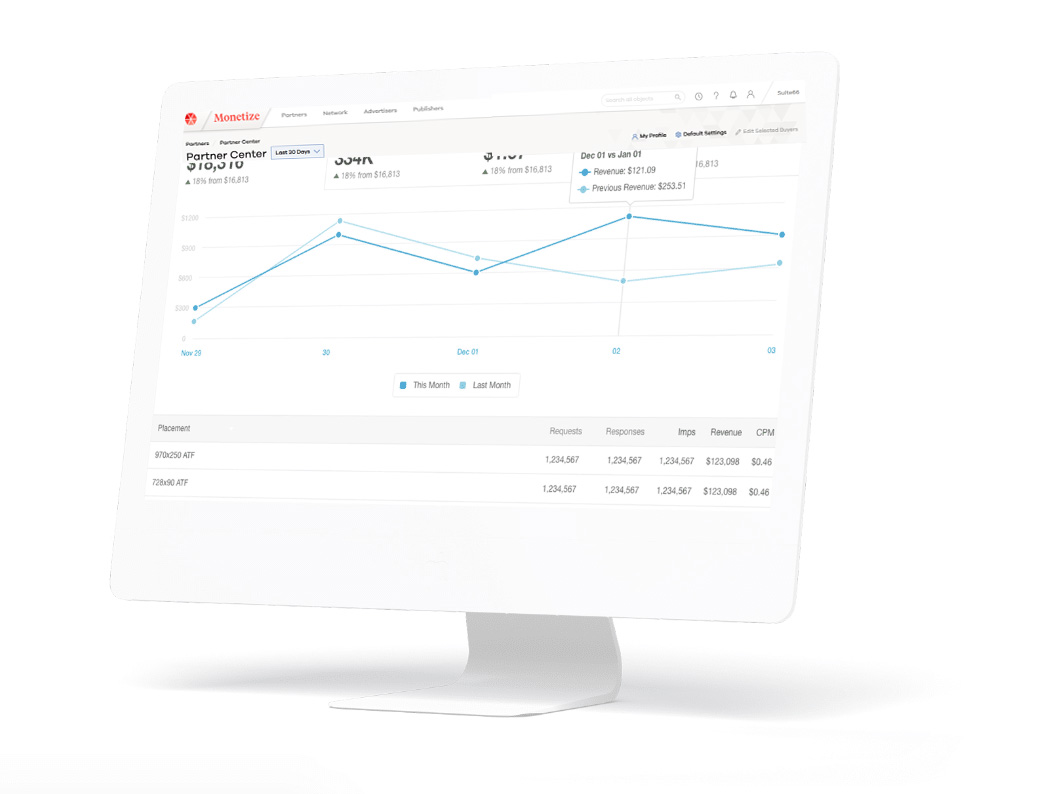 Contact us
Discover strategic sales solutions that will move your revenue goals forward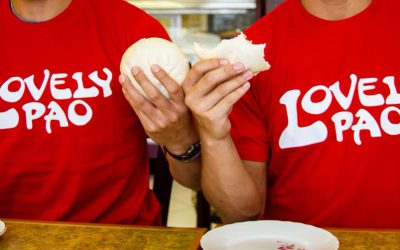 Watch what the owners of Lovely Pao had to say about the impact blogTO's coverage had on this hidden gem.
read more