About Us
Creating successful campaigns for publishers and advertisers since 1999
We connect publishers and advertisers, guiding both parties on ways to achieve their brand goals and create successful campaigns that audiences will love.
We will be your reliable guide, with the deep knowledge and experience to help you uncover, understand, and explore the best way to achieve your objectives. We work with agencies and publishers, assisting with strategic and calculated leaps to help you overcome your biggest brand challenges.
At Suite 66, we are not comfortable with the status quo or with resting on our laurels. We are always strive to push boundaries through reflection, iteration, and exploring new ways to be the best.
Contact us
Interested in learning more?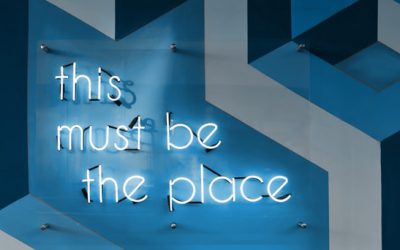 Job Summary – Media Coordinator - Digital Publications April 5, 2022 We have an opportunity for a passionate digital savvy professional who wants to work with some of the top digital urban Canadian lifestyle properties and their social media extensions, as well as the...
read more