Press Releases
The latest news and updates from Suite 66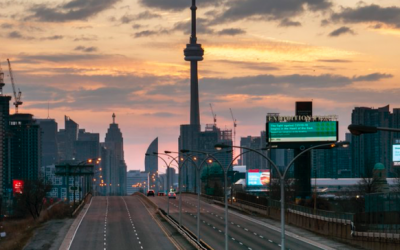 COVID-19 is having a significant impact on the daily lives of people around the world. This is an unprecedented situation, it is fast moving and is creating much uncertainty.
read more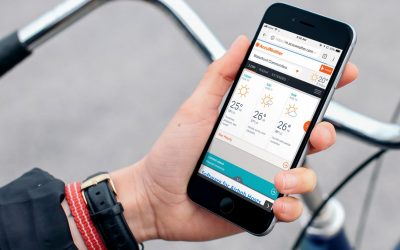 With over 4.5 million unique Canadian visitors monthly, AccuWeather.com is the largest and fastest growing source for weather forecasts and warnings in the world.
read more
Contact us
Interested in learning more?