Press releases
Thought leadership in action.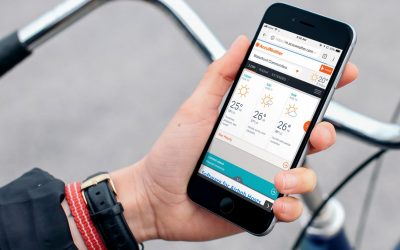 With over 4.5 million unique Canadian visitors monthly, AccuWeather.com is the largest and fastest growing source for weather forecasts and warnings in the world.
Suite 66, the exclusive representatives of blogTO, announces the launch of blogTO's new podcast, "Only in Toronto", hosted by Toronto radio personality, Dani Stover.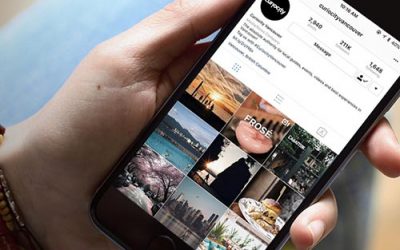 With an online and social media presence in Vancouver, Calgary, and Toronto, the brand boasts over 500,000 followers across these major Canadian markets.
work with us
Get the right message with the right content in front of the right audience at just the right time.