Case Study
American Express' content and social campaign focused on driving awareness.
American Express was looking to reach into the growing millennial audience with the new Cobalt credit card that connects with the target's passion around food and drink.
Suite 66 aligned American Express with the very best market-specific content about food and drink connecting passionate millennials and what they love with a card that will help them get more of it.
The solution
We launched with comprehensive coverage of the Cobalt Social lounge event in Toronto to ignite the audience and amplify Amex's efforts.
We continued to build momentum and engagement by featuring the best that Vancouver and Toronto have to offer.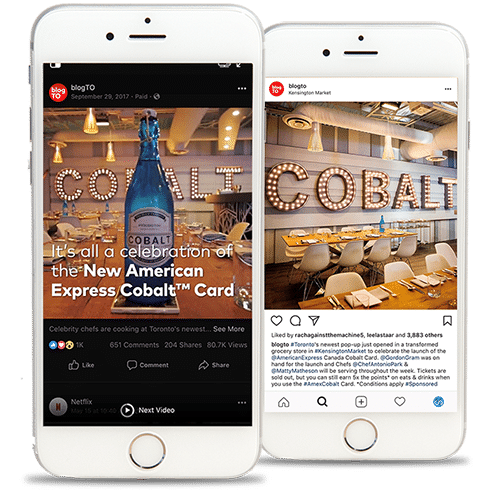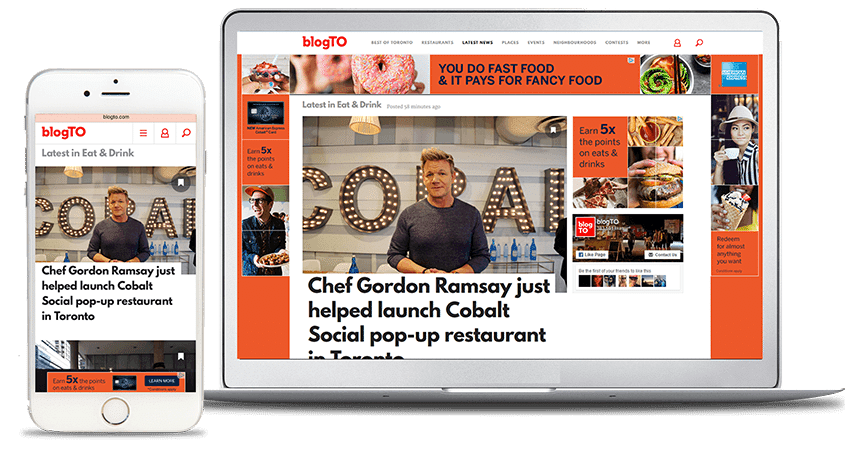 SPONSORED CONTENT
Fueled by exceptional editorial teams, we delivered the Cobalt message alongside the content that millennials crave with 20 articles, like:
Top Places to Grab a Drink Before the Game at the ACC
Must-Try Food Trends in Vancouver
Best Restaurant Burgers in Toronto
Top Food Events in Vancouver
Social engagement
blogTO'S lnstagram kicked it up a notch to amplify Cobalt's messaging around the love of good food and drink, and the audience ate it up!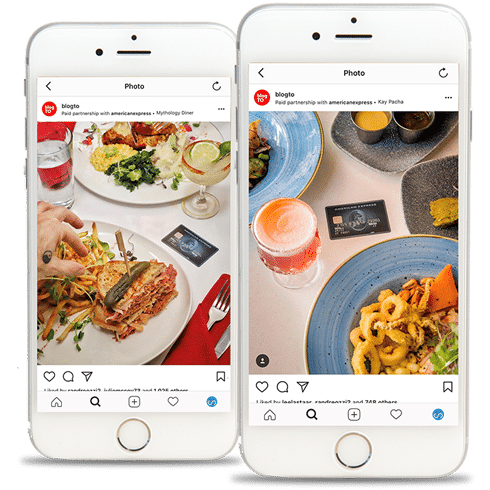 The Results
The campaign resulted in high conversion numbers.
Thanks to proper identification of key performance indicators, and effective use of targeting tactics.
Contact us
Interested in learning more?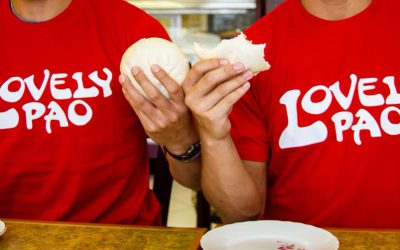 Watch what the owners of Lovely Pao had to say about the impact blogTO's coverage had on this hidden gem.
read more