INSIGHTS AT WORK
Thought leadership in action.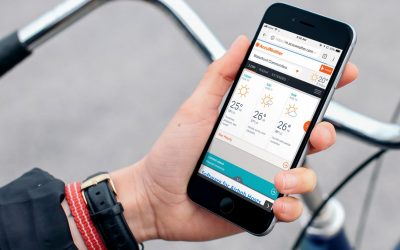 With over 4.5 million unique Canadian visitors monthly, AccuWeather.com is the largest and fastest growing source for weather forecasts and warnings in the world.
work with us
Get the right message with the right content in front of the right audience at just the right time.