Press Release
How Suite 66 is handling COVID-19
March 18th, 2020
COVID-19 is having a significant impact on the daily lives of people around the world. This is an unprecedented situation, it is fast moving and is creating much uncertainty. As appropriate health measures upend daily routines and businesses, our priority is the health and safety of our customers and employees.
We have built resiliency across our operations with contingency plans so Suite 66 can continue to operate, ensuring our clients can message their audiences safely and responsibly.
Please contact your account representative if you have any questions.
In addition:
Staff who are exhibiting symptoms of illness are advised to stay home or seek care from a medical provider when necessary.

Any business/personal travel is strictly avoided.

Enhanced cleaning protocols have been implemented at our office.
To protect yourself and others, we advise you to review additional guidelines for your health and safety though Canada's Public Health or WHO websites as well as encourage anyone who is feeling unwell to self-isolate or seek medical attention.
Once again, we will continue to monitor the COVID-19 situation closely and will update as needed.
Stay safe and wash your hands frequently.
— Suite 66
Contact us
We'd love to hear from you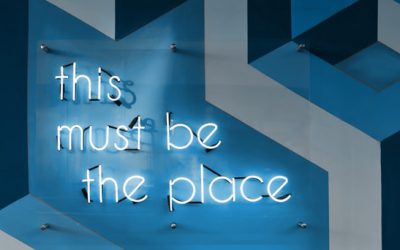 Job Summary – Media Coordinator - Digital Publications April 5, 2022 We have an opportunity for a passionate digital savvy professional who wants to work with some of the top digital urban Canadian lifestyle properties and their social media extensions, as well as the...
read more